• free funny horse jokes • funny horse • Horse jokes • horse jokes are funny • lol • pony jokes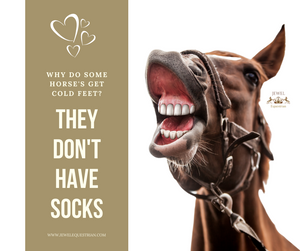 ---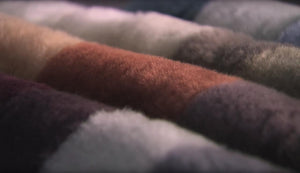 Super Premium Quality: unique to the equestrian sector and highly functional Lambskin products from Mattes – pure nature for you and your horse Only around three percent of all the lambskins in Australia meet our demanding requirements. Only in Australia can we find the skin type that we need. The key factor in achieving the quality for which Mattes is famous is the perfect combination of fine yet dense wool, and durability. Read on to find out why our lambskin is superior to all other materials and where it comes from. You and your horse are both sure to love...
---
• Care for your Mattes products • how do I was my mattes pad • mattes washing • washing my mattes pad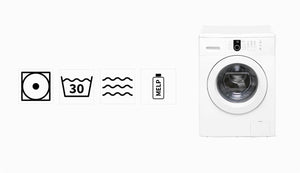 Special request: machine washable with our special MELP detergent Proper care? Enjoy your lambskin products – for many years to come!   There's no getting away from sweat and dirt. The impressive properties of lambskin are only at their best when clean and dry. Not only that, but riding is much more enjoyable when you take care of your tack. We'll tell you why you should wash them regularly – with a few simple tips to keep your products working well and looking great for many years to come. · · · You're sure to enjoy our durable lambskin products. To keep...
---
• Horse treats • Make your own horse treats • Make your own sugar cubes • Sugar Cubes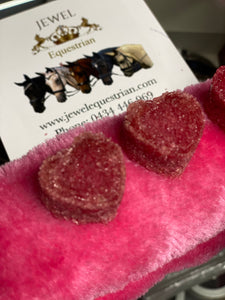 RAW SUGAR HORSE CUBES 
https://youtu.be/S7lZqyKgFrU